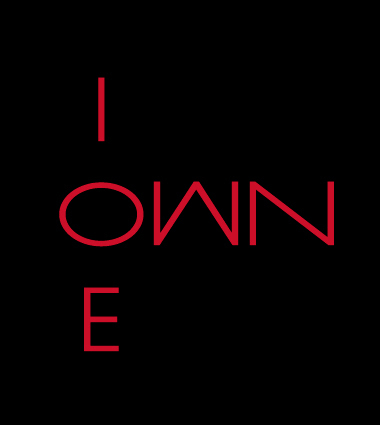 Shanghai IOWNE Design and Industrial Co.,Ltd.is a design and production company in packaging and display industry established by core value as "Consistent High Quality ". This core value is not only to products but also to our services from communication, design, production, follow-up and after service, providing customer confidence, satisfaction cooperative experience in each steps.
IOWNE 4 Core Competences:
(1)Quality is the Key (2)Design is the Heart (3)Detail is the win (4)Service is the core
IOWNE Services:
Gift Box/Carry Bag production: Printing box,manual box, PU box, wooden box and piano ink box.
Display, Gondola and POSM Production
Design Service for Gift Box and Carry Bag
Design Service for Display and POSM
IOWNE is a production-oriented enterprise, the production bases are located in Shenzhen and Shanghai, there are manual paper box factory and wooden box factory each in these two area. Provide customers high quality and fast response supply chain services.
IOWNE has professional designer team, mostly from 4A advertising design company average 3 to 5 years experience, include graphic design, structural design. We have strong expertise in design and production both, it's helping customer to see their products to be realized perfectly from our design to mass production.